Industrial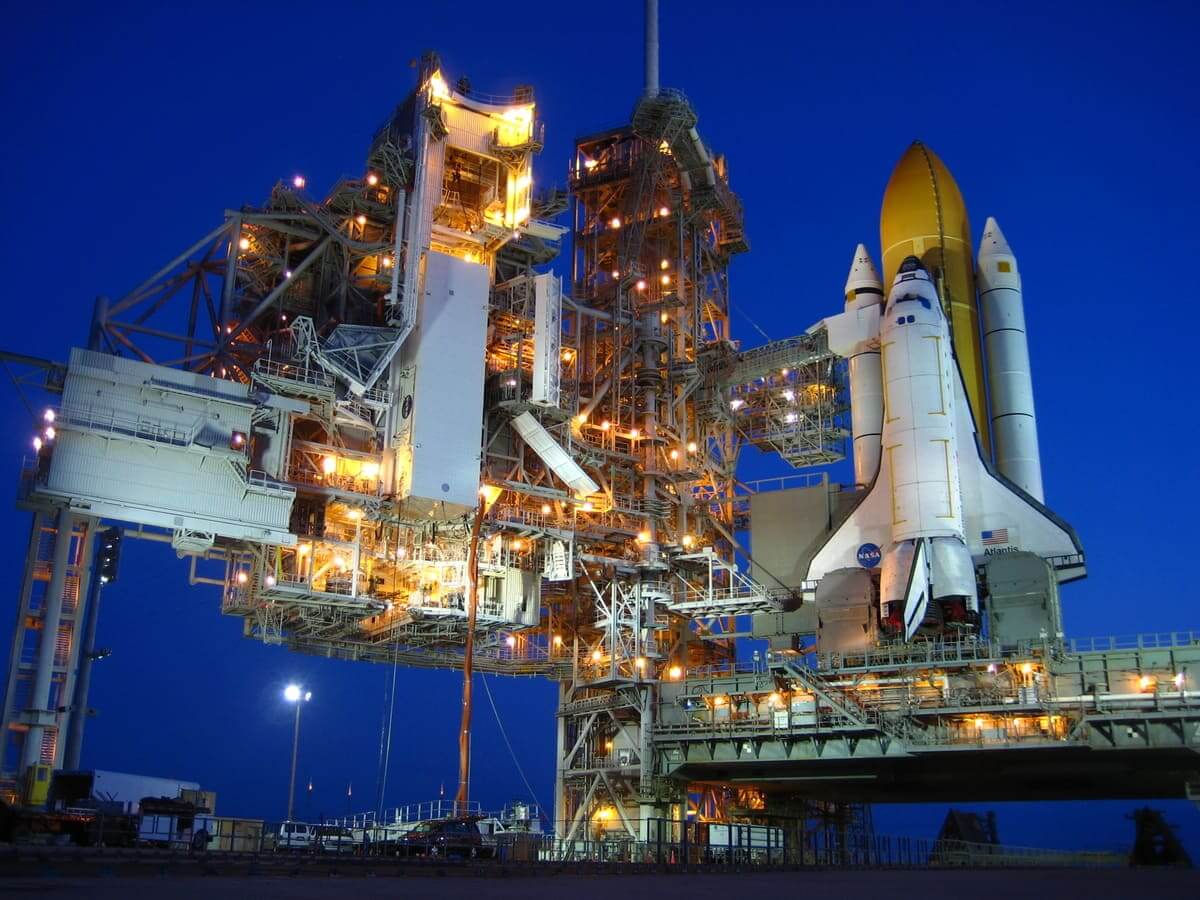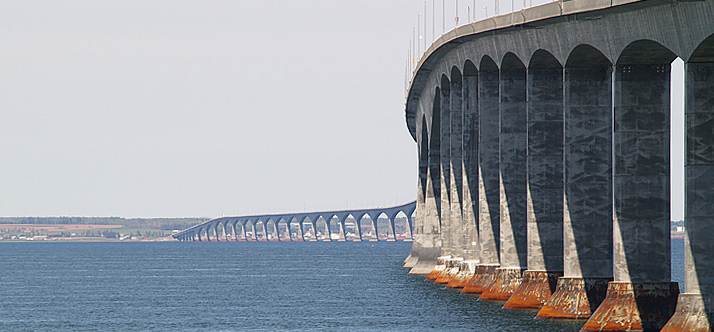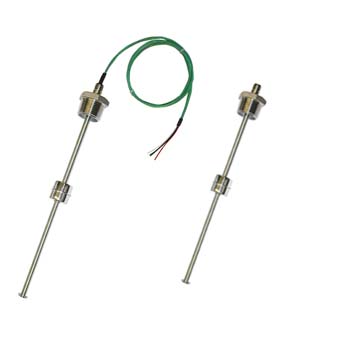 Each sensor provides its own complex and unique design challenge. From sensors in bridge supports deep below the Confederation Bridge to engine testing for Nasa, Intempco rises to each challenge.
Intempco offers a broad range of Industrial sensors including temperature, pressure, level and humidity. Intempco specializes in offering quality sensors in robust configurations. The wide range of fittings and technology can fulfill all of your sensor needs.
Intempco has sensor offerings in a multitude of materials shapes and sizes. Intempco also specializes in a full range of acid resistant products for the metal plating industry, as well as any other corrosive applications.