Wednesday, 25 March 2020
COVID-19: Intempco Continues its Operations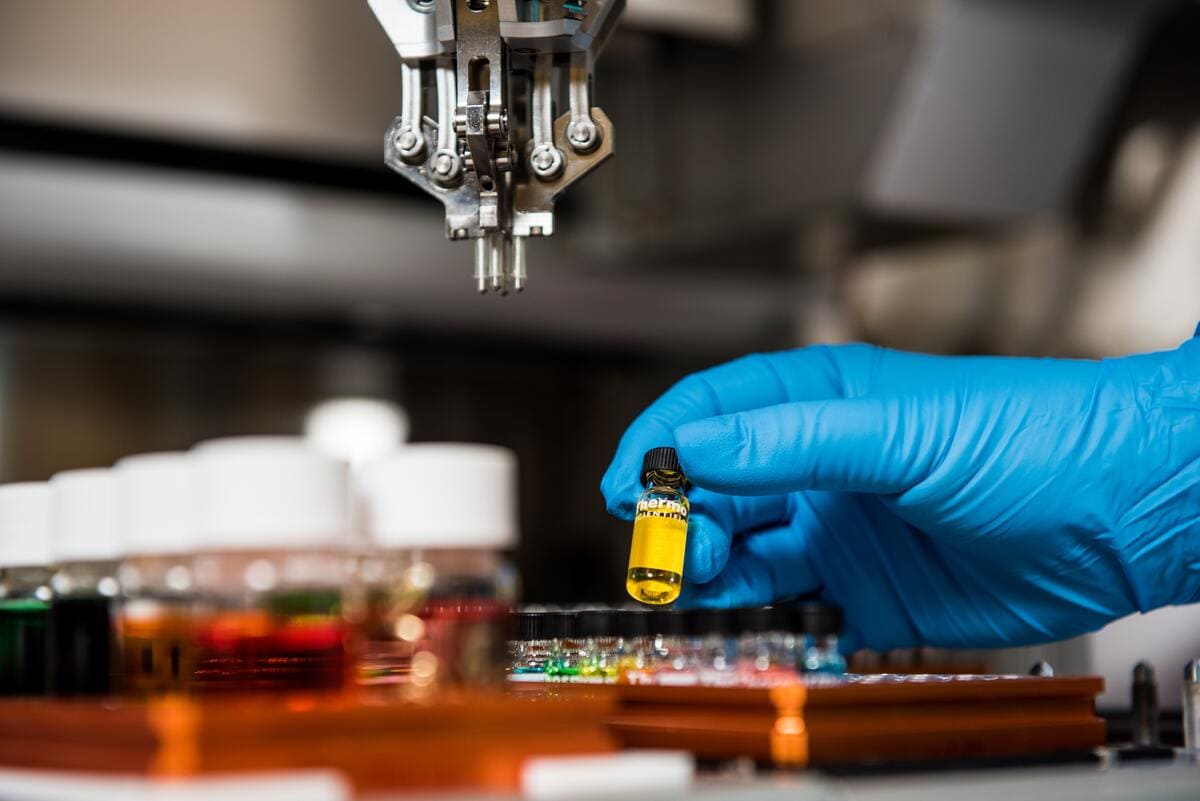 On March 23, Quebec's provincial government ordered the minimization of all non-priority services and activities in order to contain the spread of COVID-19.
We want to assure you that Intempco Controls will continue its operations in accordance with the government's list of essential services:
"Priority manufacturing activities, including: the production of inputs necessary for priority sectors."
As a manufacturer of instrumentation for companies in the pharmaceutical and medical industries, in food & beverage production and in the energy sector, Intempco Controls is included in the provincial government's list of exceptions.

You can consult the detailed list of essential services here.

We have complied with the governments' measures ever since a health emergency was declared throughout Quebec's territory on March 13.

Employees whose tasks allow it have been asked to work from home starting last week. After consulting with our employees, we have reorganized the schedules and workspaces in the shop to allow for everyone to work in a safe environment. Some of our employees will work from home and will be available at different times. We are committed to doing everything to support our customers during this difficult period.

The situation surrounding COVID-19 progresses day by day. We are closely monitoring the authorities' recommendations. Please be assured that we are doing our best to fulfill your requests all the while prioritizing our team's health and well-being.

We thank you for your trust and send you our best regards in these challenging times.